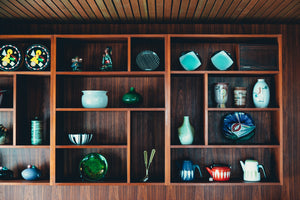 Spaces for life interiors.
Rediscover the world of home furnishings with Analía Lazzari.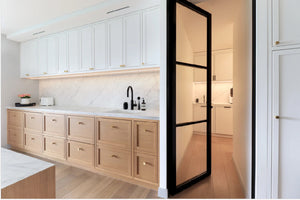 Home Staging
Analía offers Home Staging services to real estate agencies as well as to private clients.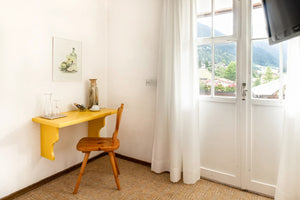 Interior Decorating
"MY GOAL IS TO CREATE INTERIORS THAT BRING OUR CLIENTS A SENSE OF CALM."
Analía Lazzari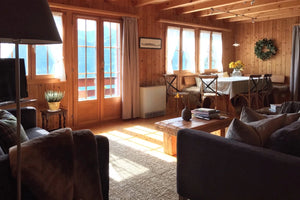 Architecture photography
Professional photography for real estates and private properties.
Would you like to fall in love with your home again?
Analía Lazzari gives you the best tips for this.
Analía Lazzari specializes in the special and gentle transformation of apartments without having to carry out extensive structural renovations.
Analía looks forward to hearing from you.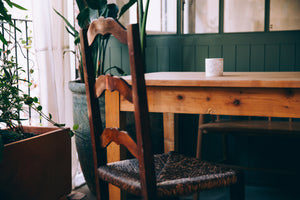 The mix of old and new is used in a targeted manner.