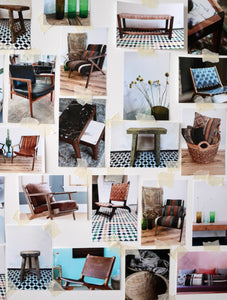 Our ideas and inspirations.
We collect our ideas while traveling, researching magazines, social media networks, developing our own ideas with our partners. This enables us to curate a harmonious range of small furniture and accessories.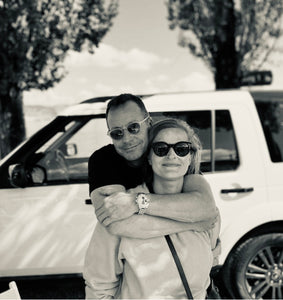 Who we are.
We run an innovative online concept store with furniture and accessories as well as unique, high-quality and sustainably produced products.
It all started with our great passion for design, furniture and lifestyle trends. Then, as now, we can often be found at flea markets, looking for new things with which we can enrich our home or even our online shop.
Beautiful unique objects, fashion, design and art have always been an important topic in our lives. And so we are always fascinated by how simple means and small changes can create a new look.
At 02.07 Lifestyle we work, among other things, with small, innovative, trend-setting manufacturers that rely on craftsmanship, innovation, quality and sustainability.
We personally select our carefully compiled collections. We only select pieces for our lifestyle family that we both love and would like to pass on to our customers.
Supporting other small, independent businesses is at the heart of 02.07 Lifestyle. That's why we attach great importance to the individual relationships with our partners.
We hope you enjoy browsing and discovering our range.
Thanks for stopping by and supporting. That means a lot to us.
Andrea & Oliver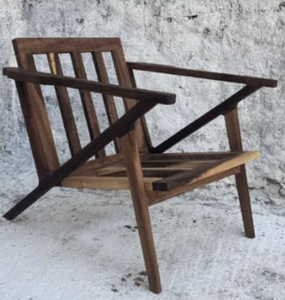 Woher beziehen wir die Produkte.
In our search for special products, we always meet interesting, loving people who make their dreams come true with a lot of heart and enthusiasm and design and produce products with a very special signature.
It is sometimes indescribable how much know-how and passion we are able to get to know. 
Such wonderful pieces are created in small, mostly owner-manufactured factories, whose stories enchant and inspire us every time. This is how partnerships and relationships were created that we have come to value more than just, that drive us with joy and enthusiasm and whose products and visions we would like to pass on to our customers with great passion.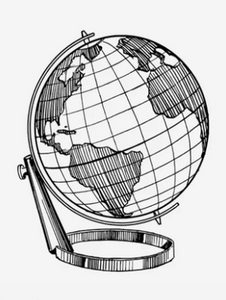 Questions?
We won't run out of ideas anytime soon.
Would you like to be informed, have questions about the products or new ideas? Then please contact us at contact@0207lifestyle.ch .